Resume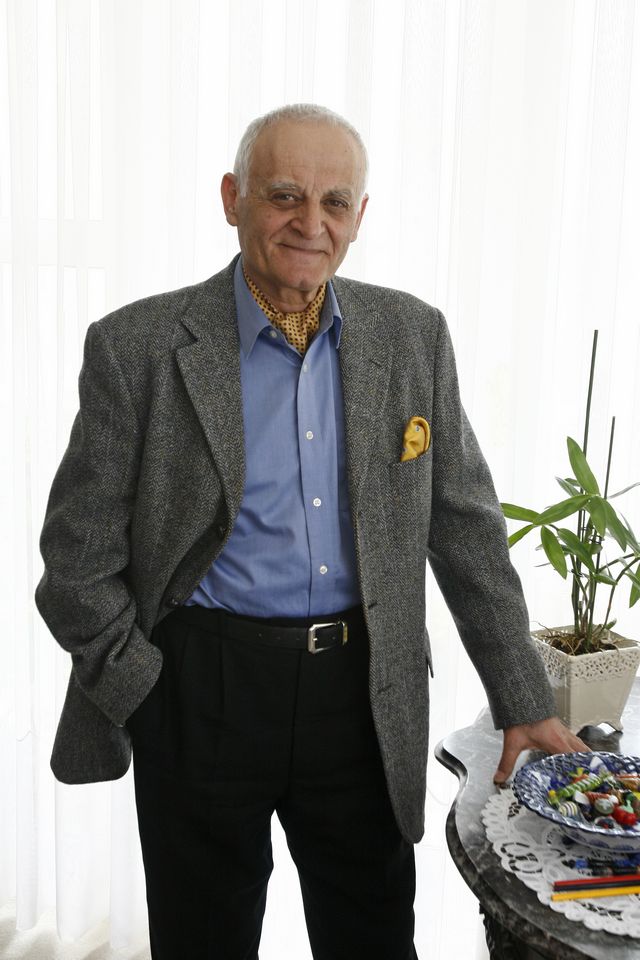 Önder Küçükerman was born in Trabzon in 1939. On graduating from the Istanbul State Academy of Fine Arts in 1965 he began work as assistant in the Architecture and Interior Decoration departments.

In 1972 he opened for the first time in Turkey a department for Industrial Design in the newly founded Higher School of Applied Industrial Arts attached to the Academy. He worked until 1980 as head of the department while at the same time continuing his work in the Academy itself.

In 1980 he was appointed Assistant Dean in the newly founded Faculty of Industrial Arts in the Academy and in 1982 he became head of the department of Industrial Product Design in the Faculty of Architecture of the Mimar Sinan University established on the foundations of the Academy of Fine Arts.

Between 1987 and 1993 he served for two periods as Dean of the Faculty of Architecture, Mimar Sinan University.

Önder Küçükerman has served uninterruptedly since 1971 as head of the department of Industrial Product Design.

As advisor to the Prime Ministerial office from 1984-1992 Prof. Küçükerman prepared projects on the subject of development and strengthening of traditional Turkish industrial resources from the point of view of design and creativity.

In the same years he served as member of the executive committee and director of design in the Sümerhalı sector of Sümerbank Holding. He laid the foundations for the development of research and resources in industrial design and participated in their management.

At the same time, during the years 1971-1995, he produced a large number of glass designs for Şişecam and Paşabahçe Glass Factory.

Önder Küçükerman is now head of the department of Industrial Product Design, and the Director of "M.S.U. Research Center for Developing the Industrial Design" in the Mimar Sinan University and member of the teaching faculty.

One of his duties in the university is as Turkish Correspondent of 'The International Committee for the Conservation of the Industrial Heritage' (T.I.C.C.I.H.)

Besides the production of a large number of works of scholarly and artistic research, articles, publications and TV programmes in his own specialised fields of industrial design, traditional design in Anatolia, the art of glassmaking and Turkish industry and the historical heritage of design, Önder Küçükerman has designed a large number of artefacts for industrial institutions and published a number of books.

Prof. Küçükerman is married with Gözen Küçükerman (Interior Architect) and has one boy, Orhan Küçükerman.